The CFO's Guide to AP Automation
As a CFO or financial leader, you tend to stake your reputation on airtight numbers and reporting, making the risk of manual processes that much more daunting.
When it comes to precisely reconciling your organization's earnings to its cash position, seemingly the only combination you can trust is your high-horsepower ERP with the financial automation tools to match. PairSoft, a market leader in AP and procurement automation, has created a guide to walk you through these intelligent tools to maximize the return on your ERP investment and place your financial team among the highest performers in its industry.
53% of C-suite executives and 28% of small business owners see human error or accidental loss by an external party as the main causes of data mishaps.
Source: Shred-it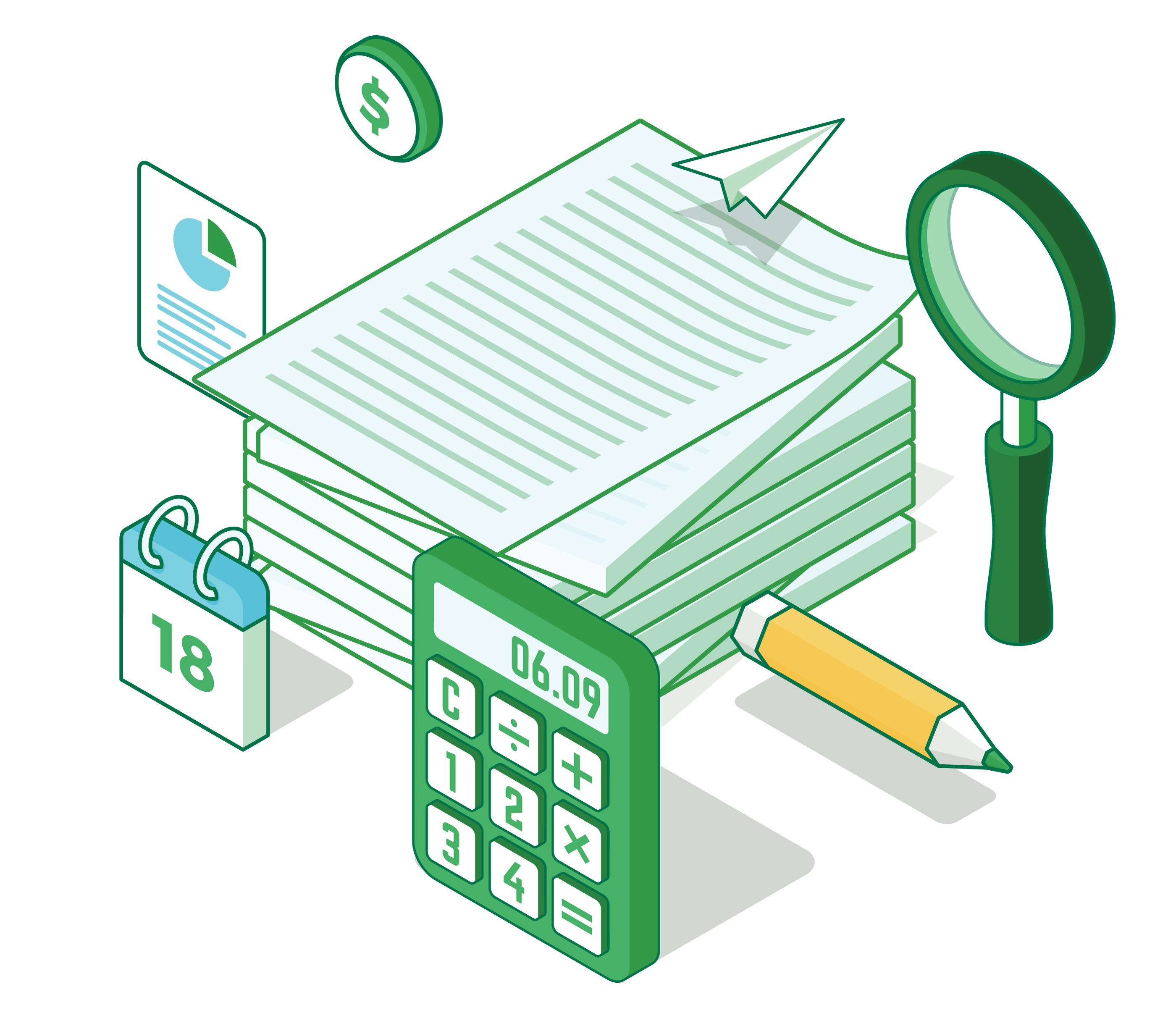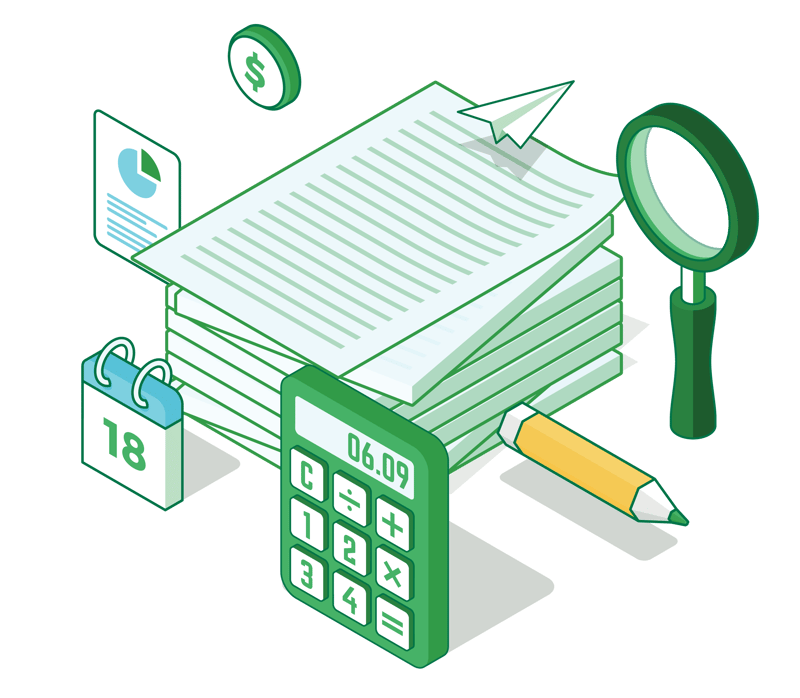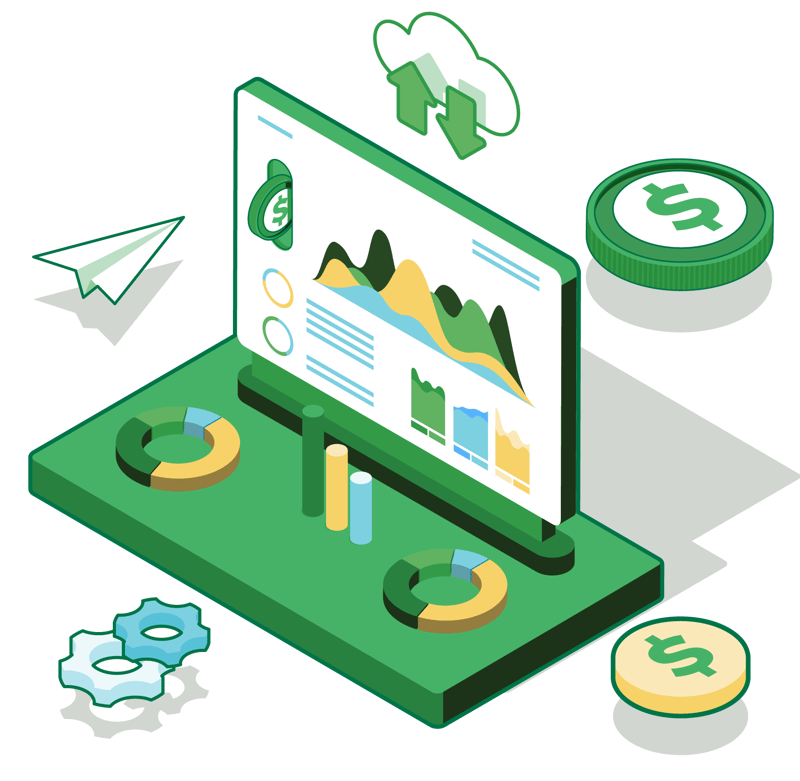 68% of CFOs are investing in digital transformation over the next 12 months, including in technologies like analytics.
Source: PwC, 2022